Did you know MailCharts users can harness our Advanced Search options to zero in on emails containing animated GIFs? Around here we love this kind of kineticism so much we're distracting you with it at the top of this blog page right now.
Of course, it's also featured in one of this week's #EmailsWeLove. Take a look!
---
It's Time to Dust Off That Grill
---
Did someone say coconuts?

---
A Rogue secret sale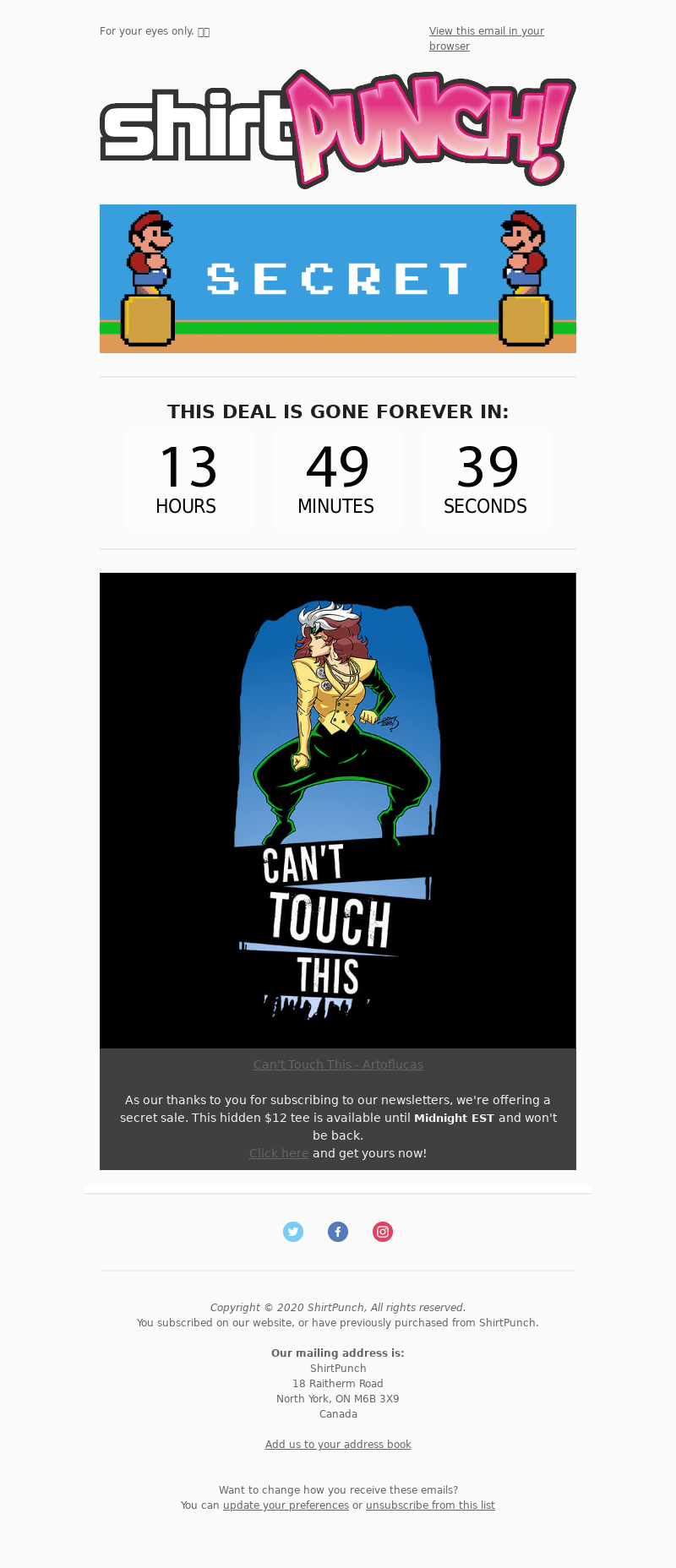 ---
Exclusive 40% Off Masks & Accessories! Introducing Designer Face Masks