Send better emails
MailCharts puts competitor emails and actionable data all in one place, so you can keep your inbox clutter-free. Learn more

Bluefly
---
Recent emails from Bluefly
MailCharts started tracking Bluefly on September 8, 2013. Pro users can view all 3480 emails received from Bluefly
---
Email trends for Bluefly
Bluefly sent 96 emails in the last 30 days.
Email volume grouped by week
View emails from Bluefly
by creating your free account
---
Visualize the email journey for different Bluefly user journeys
MailCharts help you deeply understand a company's email program.
MailCharts manually signs up for the different user journeys you care about. Use this data to plan your lifecycle campaigns.
When was the last time you purchased from your competitors?
As a pro user, you can request we do this so you can visualize the email journey for any user journey. This way, you can see what your competition sends in the first 30 days of emails.
Recent user journeys created for Bluefly
| User journeys | Created Date |
| --- | --- |
| Newsletter signup | 15 Mar, 2018 |
| Newsletter signup | 27 Feb, 2018 |
| Newsletter sign-up [Female] | 6 Sep, 2017 |
| Newsletter sign-up [Male] | 6 Sep, 2017 |
| Cart abandoner | 16 Aug, 2017 |
| Generic registration | 23 Apr, 2014 |
Sample Purchaser journey
---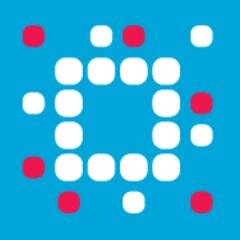 Bluefly uses Experian Marketing Services to send emails
MailCharts detects ESPs and technologies used in any email—including advanced analytics, dynamic content, remarketing pixels, and more.
Interested in understanding exactly what technology powers a company's email program?