Hi Jeanette!
Who inspires us to be better?
Who takes care of us when we're sick?
Who helps us realize how beautiful the world is?

We love our Moms but sometimes we forget to say those simple words. Here are a few ways to show her your love.
Handmade greeting cards
Look back at your childhood, create your own card design. Use colors, stickers, macaroni or anything you like.
Bake the cake
Chocolate cream cake, banana pudding, cheesecake, peanut butter cake or lemon pound cake... you know what you Mom likes. Cook it!
Story telling
We all have some funny childhood stories stashed away in the memory bank. Spend some time looking through photo albums together with your Mother and have a few laughs.

As a cherry on top, book a cleaning as a Mother's day gift in the next 3 days and get $15 off!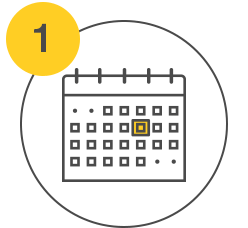 Select a date
and time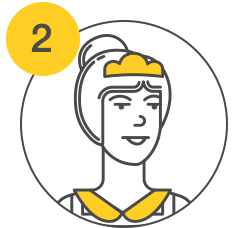 Choose your
cleaners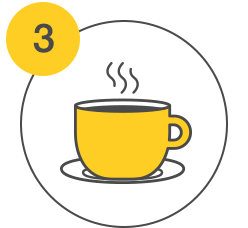 Relax!
Pretty easy, huh?