Hi Jeanette!
Spring is such a wonderful time of the year for most of us — lightened by blossoming flowers and joy — but not if you have allergies! Some people are waiting for spring with horror as they prepare to fight hay fever. Does your nose turn into a running waterfall when spring comes? Here are some tips to fight back allergies.
Self-care
Keep your nose irrigated and take antihistamines. For some, nasal spray can work wonders!
Keep your house clean and dust-free
Every day, you bring home tiny allergens on your shoe laces, so be sure to wet-clean your home daily.
Say goodbye to rugs and plants
Remove carpets and house plants, especially geraniums, primroses, begonias, violets, roses and ivy.

Too much to do? We could help you!
Homeaglow professional cleaners use special cleaning products that are safe for you and your family and help get rid of those hated allergens in your home.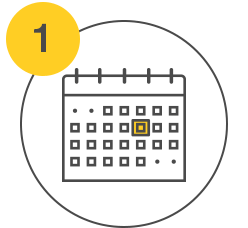 Select a date
and time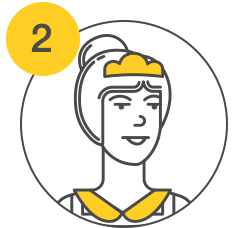 Choose your
cleaners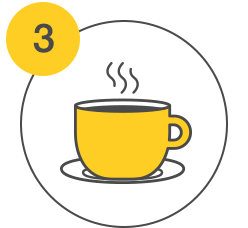 Relax!
Pretty easy, huh?