Hi Jeanette!
The inevitable end to a happy vacation can be a bit sad. With every mile closer to home, the feeling of freedom, calm and relaxation slowly melts away.
Your brain flicks a switch and you start planning: unpacking, laundry, shopping, photos, mentally creating to-do lists and strategies to organize all the seemingly never-ending post-vacation tasks.
Sound familiar? Here are our top seven tips to getting organized after returning from vacation.
Unpack your souvenirs
Finding the right spot for them in your new home will make sure you don't forget the fun times you had.
Download & sort your
holiday photos
The last thing you want is a 'memory card full' moment or to lose your precious memories!
Take your clothes straight
to the laundry
Unless you have an awesome
laundry service,
better sooner rather than later!
Unpack & Put Away
As tedious as this task is, it will help you return to your normal routine.
Take one more day after returning back home and just relax! We will take care of your home and bags.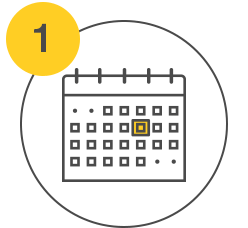 Select a date
and time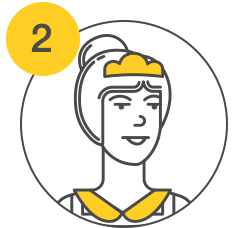 Choose your
cleaners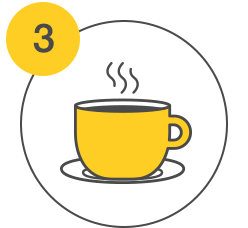 Relax!
Pretty easy, huh?