This year, Amazon's Prime Day took place over a 2-day period, October 13-14. This 5-year old annual event has energized online retailers, as they've worked to capitalize on consumer interest over this period. MailCharts tracked key email insights across popular industries to analyze the "halo effect" for other brands and retailers.
We tracked over 500 ecommerce brands across 6 popular industries (Accessories, Apparel, Beauty, Footwear, Home, and Sports / Athletic Gear) and analyzed emails that mentioned the keyword  "prime" and also reviewed promotional and sending behavior for these brands across the 2-day period.
Prime Day Insights:
Overall, a greater percentage of the emails sent during the 2-day period contained the keyword "prime" compared to 2019. 8.1% of emails received from the tracked brands contained the keyword "prime vs. 7.03% in 2019.
Even with more email mentions of Amazon Prime Day, there was a decrease in promotional rate across the popular industries we tracked. The promotional rate (the % of emails that contained a promotion) decreased from 59.4% in 2019 to 56.7% in 2020. 
61% of emails containing the keyword "prime" were sent on the first day of the 2-day event, as brands and retailers tried to capitalize early on consumer interest and motivation.
Overall, 59.2% of all emails that were sent on the first day of Amazon Prime Day included a promotion. On day 2 of Amazon Prime Day, 54.3% of emails included a promotion, another indication that brands and retailers expected more engagement and conversion in the first 24-hours of the event.
The most popular keywords that we detected in subject lines included many Prime-related words, including: Prime, Cyber, 48-Hours, Holiday, and Amazon. Brands and retailers have shown their willingness to directly leverage the consumer interest in the 2-day event.
Overall, brands and retailers continued to deliver email campaigns that capitalized on the popularity of Amazon Prime Day. Five years into Amazon's yearly event, all the data points to this continuing, particularly with Amazon's continued growth and increased branding around the event.
Prime-related email examples from Amazon Prime Day 2020:
The Prime Time Sale is now on.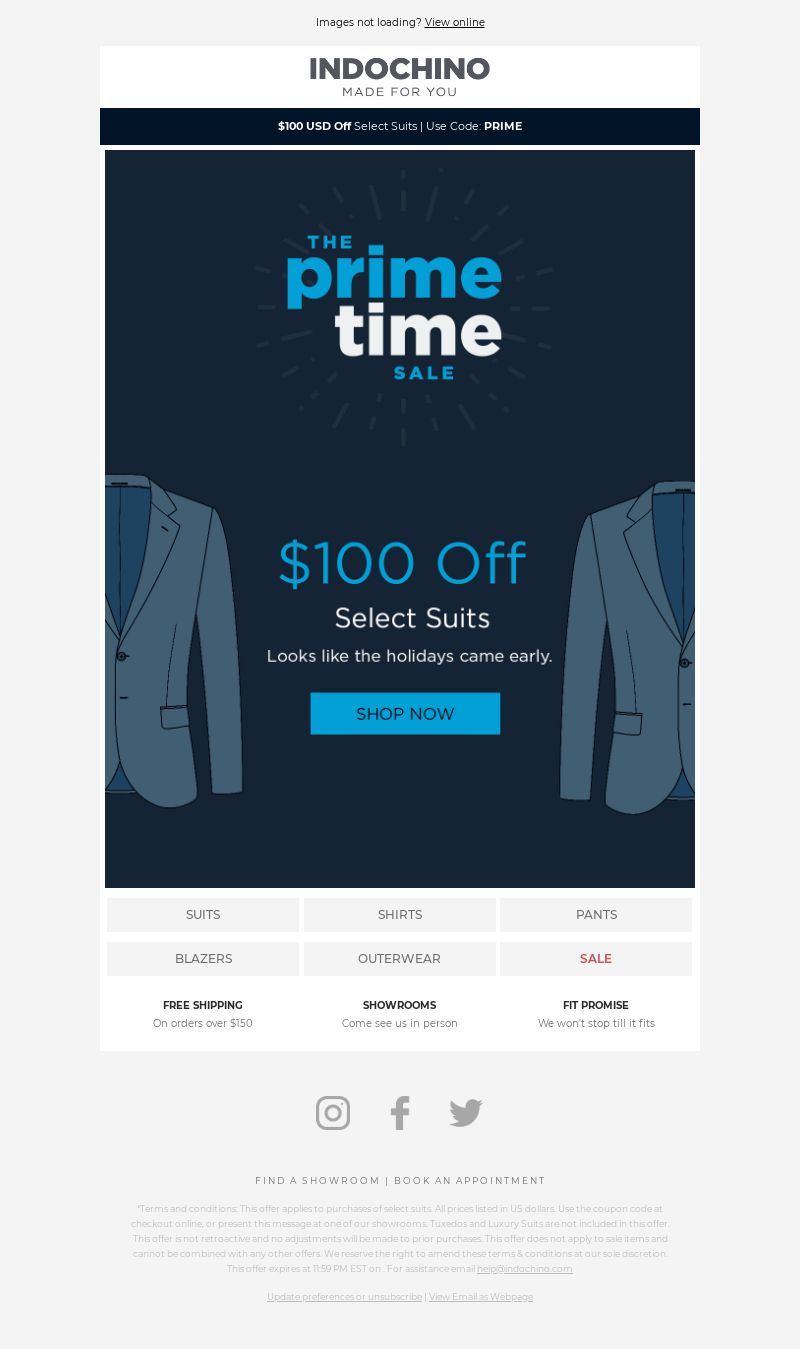 ⚡️Janie Prime Time ends tonight!

$50 OFF >> ENDS TONIGHT

It's Still Prime Time to Shop! 25% Off Cozy!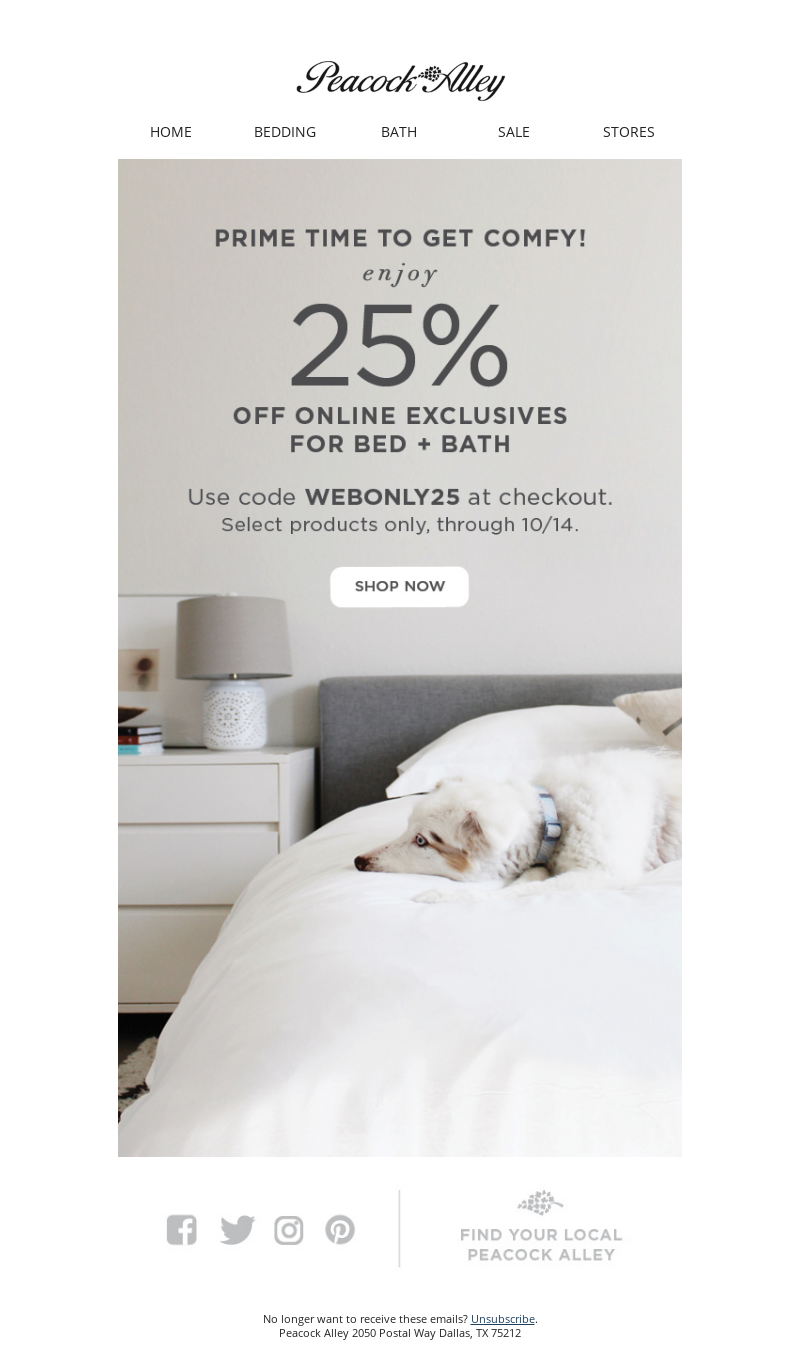 👀 Prime Time for Eyes: Free, Full-Size Advanced Night Repair Eye, with your purchase.